A wife says Husbands are the best individuals to share secrets with, because they aren't listening.
Did you see yourself at the husband's place with regards to social network conversations?
Are you listening to what individuals are saying about your brand?
Discover answers to what exactly is social listening, why do brands need social listening and how may you apply it?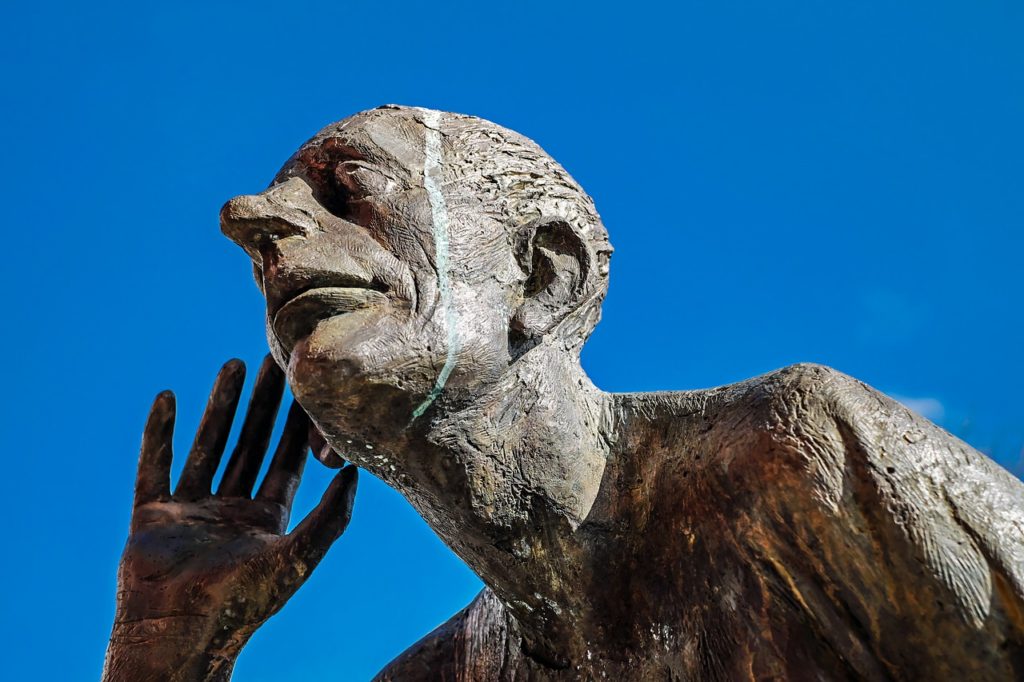 What's Social Listening? .
Research says about 30, 000 online Searches began with Where can I buy? But regrettably 60 percent never got a response. When you're mindful of individuals speaking about your brand, product, competitors and topics applicable to your company on social network, it results in social listening.
A significant facet of social listening is the answer, without which it'll end up being only social monitoring. Social listening features both being conscious and being responsive.
Why is Social Listening Important?
Social network is bombarded with brands which are alive with conversations. Listening to the public can assist your campaigns become reactive and interactive by converting communication into conversation. It provides insights into pursuits and the habits of the target audience. It assembles emotional connections, find industry trends, locate influencers and get more sales leads. Social listening is your gateway into your market intelligence.
The way to Start Social Listening?
Start with key words and end with key words!
List down key words, hashtags and phrases you would like to monitor. Go beyond the brand name since research demonstrates that 30 percent of tweets that mention that the brand do not even add their twitter manage. Add your mentions, brand name, misspellings of your brand name, product names, business and some other relevant keywords and phrases to your monitoring list. You've options of tracking it manually on social programs or utilize a tracking tool easily available in the market. Develop a schedule of regular observations and involvement with your audience.
So what exactly is your audience asking for?
You are going to know the secret only when you listen to your wife & help your target audience. Are you currently using social listening? Please do share your ideas on ideas that worked nicely for your brand.
TranzDigi a Leading Digital Marketing Company in Mumbai can help you with Social Listening and Social Media Marketing.