With 2019, there has been a rise of emerging technologies like 360 degree videos and virtual reality. However, when a new trend does come along, and it's clear it's here to stay, it's a total game changer. One great example is video marketing. Ever since video marketing made its way into inbound marketing more prominently in recent years, it hasn't shown any signs of slowing down.
Let's take a look at some video stats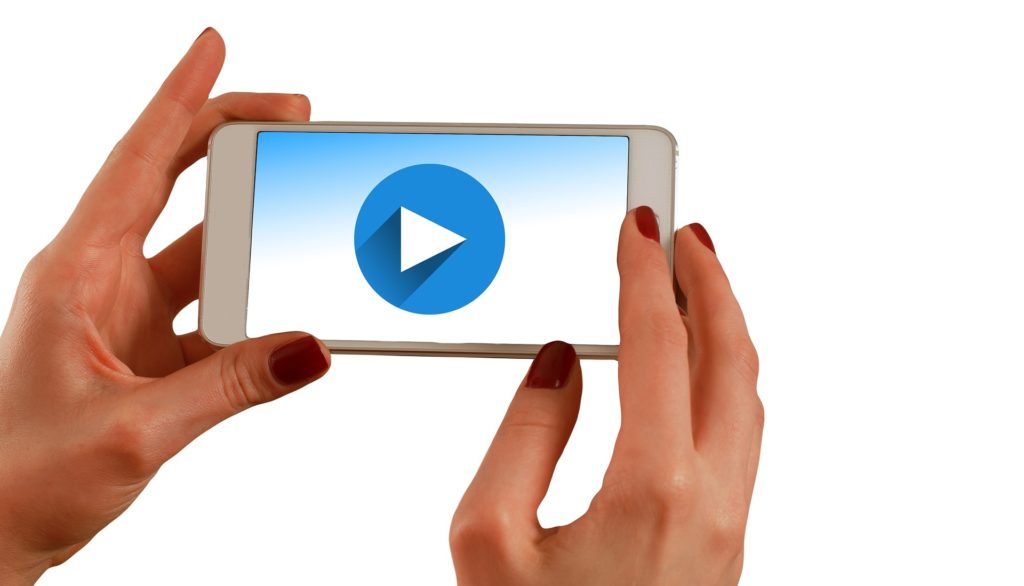 Following are some key trends we believe every brand should watch closely in 2019.
The Rise and Rise of Stories
One of the biggest trends of last year was 'stories' – Social media stories. Be it Facebook, Instagram or Snapchat, stories have been the most prominent fad and this trend will accelerate in 2019 and further. This format of Stories is hugely popular with audience as well as the brands – More than 400 million users now view Instagram stories daily. It's time to get creative guys!
Diverse Video Formats
The rapid rise of Stories highlights an important fact about digital video formats available to marketers and audiences are becoming increasingly diverse. Facebook already has at least four different sizes that in-Feed videos can appear in. The varied video formats can be seen in a range of areas, including the array of length and picture-quality options now available to those looking to post video online. Perhaps the clearest example is in aspect ratios. Because watching on smaller screens and viewing vertically are becoming more common, major online platforms are quickly adding more and more display options.
Optimizations for No Sound
Mobile and social media are not only changing the way video is viewed, they're also changing the way it's heard. Or, more accurately, they're changing the way that video is not heard. We often view videos in public and hence it becomes important to optimize videos and develop content that's independent of sound. Such that users can view the videos without ear pieces as well
The Social Media and Video Connection
Apart from MNC's, even the small businesses have started investing into video marketing. Be it Facebook, Instagram or Snapchat, all the social media channels are thoroughly capitalized by the brands owing to the ROI and engagements received. Increased customer loyalty is gained through video advertising and brands are hence going for it. For brands, this means that succeeding on social media in the coming years may increasingly become synonymous with succeeding with video.
Growing Video Search Bond
With increasing social media integration, the video search bond is also strengthening. Over the past few years, video pieces have started to appear closer and closer to the top of organic search results on both desktop and mobile pages. Now things are going even further: Google recently announced that it would start using AI to identify snippets of video related to search queries and auto-play these directly on results pages. This indicates that video is becoming much more accessible to search engines, which will therefore make it even more important to effective search engine optimization and search-targeted content strategies.
That's all Folks! We hope this guide will help you understand the importance of video marketing for your brand. In case you haven't started with video marketing yet, its high time you get started.
For any further help you can contact us – TranzDigi, a leading Digital Marketing Agency in Thane, Mumbai.