Don't let Google Algorithm changes affect you, here are reasons to be on top of your SEO game always
In the online digital market, change is the only constant. Without change, the market feels like a motionless, serene lake; only waves give it the feel of an open, fearless sea.
Time and again, varying results have been observed in Google's Search Engine Results Page (SERP). Today you are at the top; tomorrow you might just wake up to see your competitors overtake you! Most of the times, it is their strident efforts to outrun you, but at times, it is the fluctuations in the algorithms of Google.
In this race to stay at the top and get maximum back-links, everyone is searching for new keywords and developing new strategies. But how sure are you that this will help you win the race?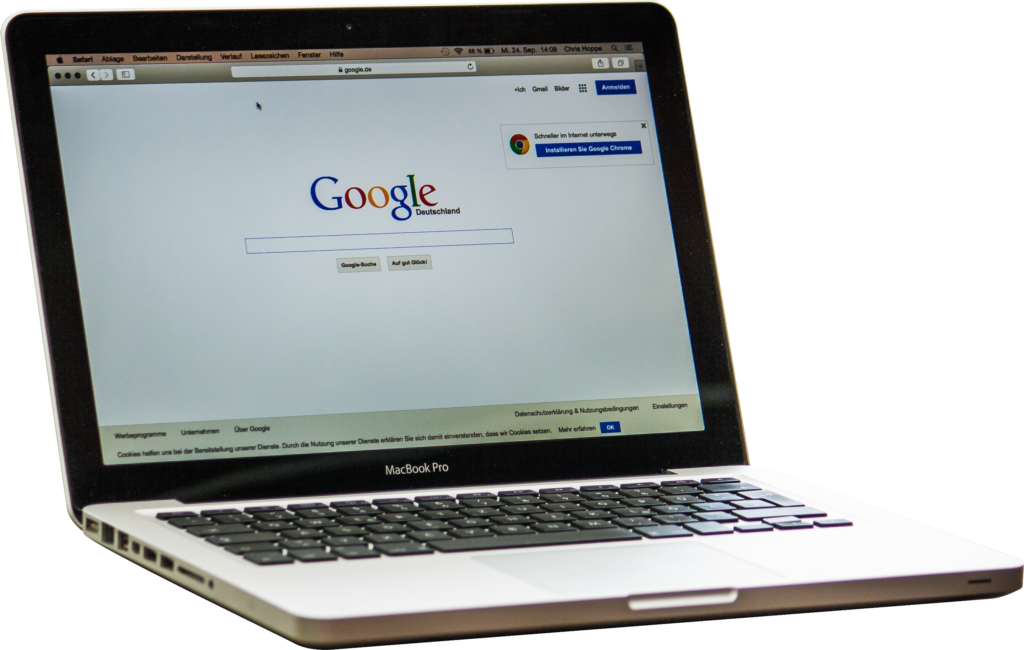 Constant changes are an integral part of Google algorithm. And to stay immune to the same, follow these simple steps:
Target the right audience
Before you implement your strategy, make sure that you are reaching to the correct audience. Do a proper market research in terms of age, gender, demographics, psychographics, likes, dislikes, etc of your target audience.
Deliver good quality content
Dull content is the main factor that makes your audience feel repulsive towards you. Identify the opportune areas and take maximum efforts to bridge these gaps. Focus on the quality of the content along with the quantity of it delivered.
Update the website from time to time
Your competitors are constantly looking for a chance to bog you down and in such a scenario, you maintaining an outdated website only strengthens their struggle. Ensure that your site has fresh content for your audience to read to play it safe against your competitors.
Use relevant keywords
A good practice is to do a thorough check of the keywords' popularity. Target only those keywords that are high in bid and also tough in competition. Refrain from using long keywords. Short and crisp targets are always a better option.
Give away contextually relevant information
Be crystal clear about what you are aiming to achieve and accordingly, decide what content should go on your webpage. It is okay to take some off and see what others are doing. This will give you a better understanding of what new you should be giving away.
Steer clear of aggressive advertising
Aggressive, loud, boisterous ads are a complete turn off for the audience. To retain their loyalty and support, steer clear of technical jargons and make the ad as simple as possible for interpretation. Ads that are easy to decipher go a long way in retaining the attention span of your followers.
Use images and graphics
Research shows that posts that have images, graphics and gifs are 50% more likely to be shared as compared to posts that are text-heavy with no breathers. Therefore, play it safe and smart by including infographics in your post.
Maintain a mobile-friendly website
Last but definitely not the least, maintaining a mobile-friendly website goes a long way in retaining your top search position. Because consumer habits are changing, the way they consume online information is also not the same anymore. Staying on par with the latest trends is the key to success.
Did you find this information helpful? Follow these simple steps and brave the winds of change of Google algorithm!
For further help you may contact the best digital agency in Mumbai – TranzDigi!