The best of relationships are built on trust, and trust, in the digital world, generates real revenue. In this tug of war between brands to capture the market, it is no wonder that competition is predominant and atmosphere packed with a truckload of ideas.
Content marketing, therefore, is emerging as a major game-player in the digital industry. Gone are the days when social media marketing was just a means to sell your product. In today's evolved market where consumers expect more than the ordinary, investing in content management goes a long way in building trustworthy, genuine relationships.
Living in an age where consumers spend more time on the internet than with their friends/relatives, one cannot be nescient about the boundless opportunities that digital marketing agencies in Mumbai have to offer. Content in any form: images, videos, audio messages, white papers, doctrines, case studies, blogs, etc, is excessively published on the internet almost every single day, and readers with an insatiable appetite continue asking for more.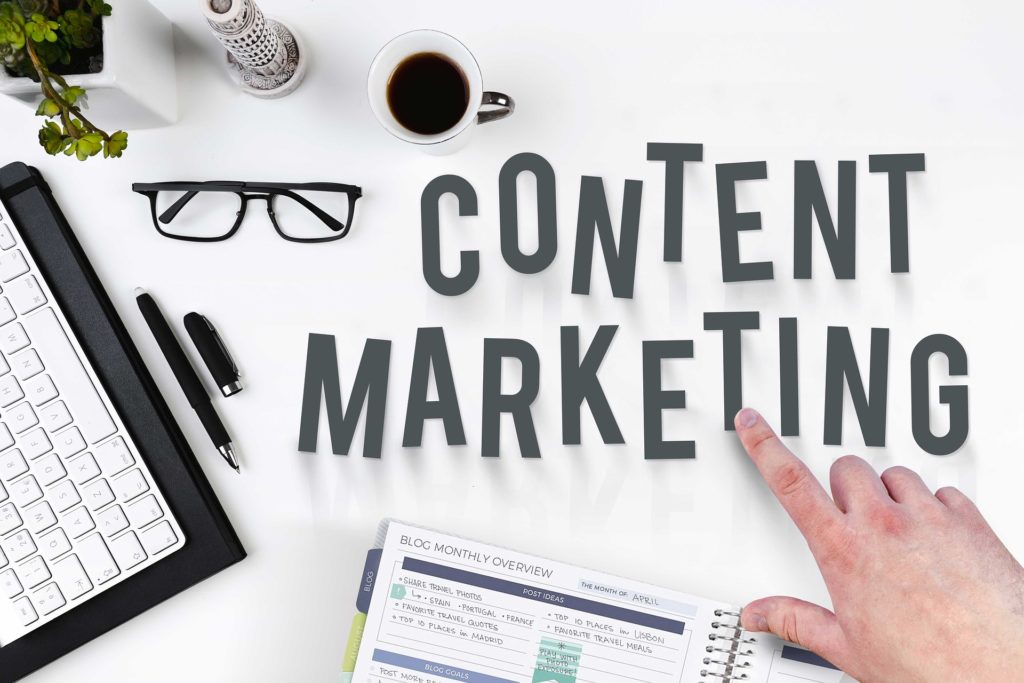 Content marketing is 'the art of fine storytelling'
As kids, haven't we all had that one novel that captured our senses and made us glued to our chairs? You probably connected with the characters in the plot and even memorized the sequence of the unfolding of events! Content marketing is the similar art of fine storytelling.
When you share a story about your brand and deliver interesting content to your audience, gradually but surely, they'll start to respond. They might retweet a tweet, download the whitepaper published by you, or just comment on a blog! Whatever their course of action, you'll see that over a period of time, they'll start acknowledging your presence online and expect more content from you.
Nothing is as emotionally appealing as great content
Because words have a lasting impact on our memory, the more meaningful and impactful content you deliver to your readers, the more emotionally they will connect with you.
When you answer a query on email or reply to a comment on your website, the customer appreciates the fact that you made an attempt to reach out to him. This lays the foundation for a stronger, deeper engagement with your prospects, thereby giving you the liberty to connect with your audience at an emotional, personal level. Sharing authentic content goes a long way in winning the customer.
Amazing content nurtures trust and credibility
As you keep sharing more content, the response received is also multiplied manifold. Your audience takes in each piece you publish, be it a short summary of your modus operandi or a detailed blog on a DIY list.
The more your content is shared by the audience, the more credibility you gain in the market, thus paving the way for nurturing a relationship built on trust. Positive feedback, good ratings, retweeting tweets, etc are signs that your audience looks up to you for advice and has connected with you at a deeper level.
The greater this trust factor, the more reliable a resource you are. Readers of your content share the same with their family, friends, relatives, colleagues, and in the whole process, you gain more popularity and eventually multiply sales.
Shouldn't we all bank on content management to build lifelong relationships with the audience?
That's all folks! For any further assistance on content marketing you can reach us at TranzDigi, a leading digital marketing Agency in Mumbai!