How to Rank? The SEO checklist
It can get really overwhelming to try and explain someone about how the web page ranking works. But, put all your qualms at bay as we have got you covered with these 9 steps that will cover the majority of what is required to rank.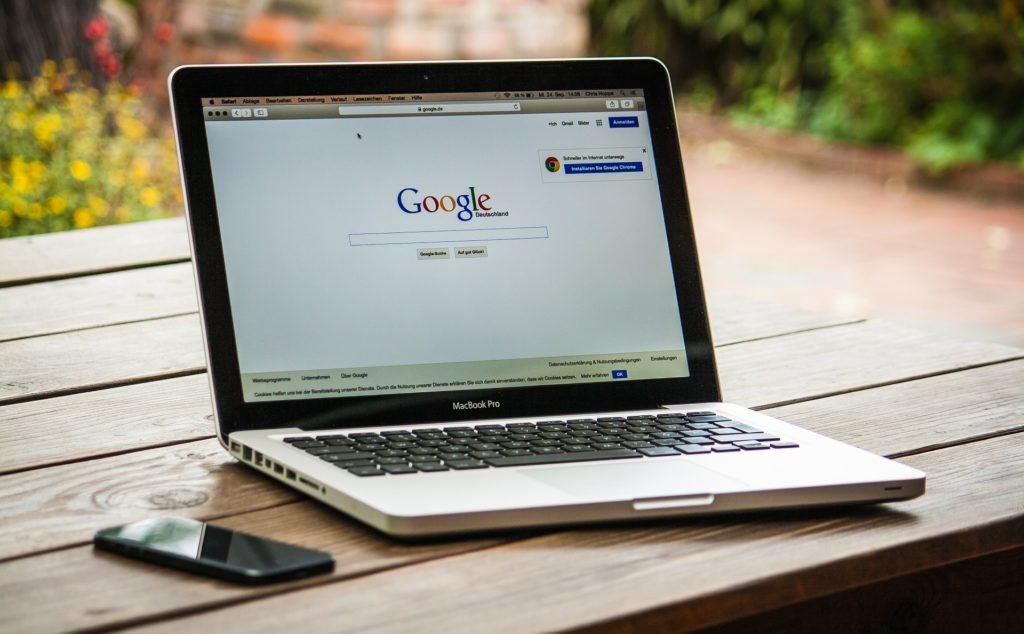 Let's get started!
The content must be crawlable, having accessible URL for Google to crawl and parse it.
This is the first and the most crucial step. We want the Google bot's spiders to reach out to this page, and understand the content that's on there, in a text readable format; to understand the images, visuals, videos, embeds and anything else that you have on the page. This should be done in a way that they are going to be able to put into their web index. If this step is not taken care of, none of the other steps will matter.
Picking the right Keyword.
The second step is choosing the apt keyword. The keyword could be any word or phrase that the searchers are actually using to solve or get answers to the questions that they possess in your field.
To do this you need to select a primary keyword and a bunch of other secondary keywords that share the user's intent. You can then work on optimally using those primary and secondary keywords.
Research the SERP to know what according to Google is relevant to the keyword's searches.
Carry out a small SERP investigation yourself, by looking up for a query and take a note of what comes back to you. See what made it to the top and figure out from there what Google believes to be relevant to the keywords searches. You should know the answer to: What content according to Google will answer the user's query? Along with this, the user's intent; if you successfully fill in this gap, you can shoot up your rankings.
Have the most credible person/team, work on the content to serve the searcher's goal and solve their query better than anyone else on page one.
Having a credible person work on your content has its share of perks. It can help link building and make social sharing more likely to happen. The content will become more credible in the user's as well as Google's eyes. Next, the primary motive should be to solve the user's query better than anyone else on page one. If you fail to do so, no matter how many optimizations you carry out, your page will still lose its ranking to someone who is better at solving the user query.
Keep your title really compelling with meta description.
There is a very high percentage of times when the Meta description on the page is used and an even higher percentage for when the title is used. The URL, often truncated by Google is also used in snippets as well as other elements. Snippets determine how your page will appear in the search results and, thus crucial to your SEO efforts. The way in which Google displays your result will determine whether the users will click on your page or someone else's. The snippet acts as your crowd puller. If you optimize this from the keyword perspective by deploying the words and phrases that people want, as well from the relevancy and click drawing perspective, you can win big!
Employ the primary and secondary keywords intelligently.
Employing the related keywords correctly is critical, as doing so will earn you credibility on Google on the grounds that your content is in tandem with the searcher's query. If you put your content purely in visuals or video or any embedded format, Google might not recognize it as the actual content. And if they cannot parse it, they might not count it and not treat it as your actual content.
Make use of rich snippets and schema markup to enhance your potential visibility.
The use of snippets is not possible for everyone. In cases when you're getting into Google news, or in the recipe world where you can get visual or images, or in cases where you have a featured snippet opportunity, or in cases when you can get snippets around travel or flight, you should take advantage of those opportunities.
Optimize the page so that it opens quickly and looks great as well.
A person should be able to access your page, at every speed. The person should be able to go to your page and accomplish their task with ease. The page should look great from the visual, UI and user experience perspective. It should also be secure enough.
Have a great answer to: Who will help amplify this and why?
When you have a specific answer to that question in terms of the person or the publication who will help you amplify it, you ought to execute to earn links, mentions and word of mouth across the web and social media, so that your content can be seen by the Google crawlers and the masses. Follow these steps religiously and you shall rank really well!
We'll end the blog on this note. You follow these steps and you'll surely increase your rank. See you in our next blog!