Facebook cover photo to boost traffic? Yes! Take a look at how you can do it.
Wondering how can you drive Facebook traffic to your website without using ads? We have got you covered. In this blog, you shall discover how to use the Facebook cover photo to generate clicks that will convert into leads.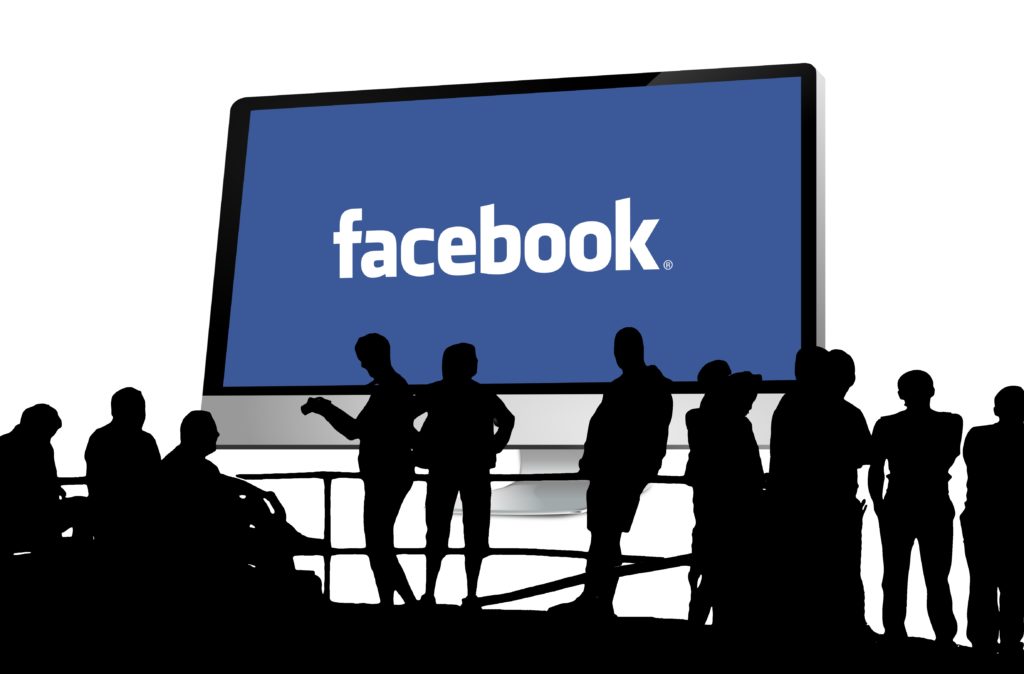 Why should you use your Facebook cover photo in a Lead Capture Campaign?
One of the cons for businesses on Facebook is that they invest lots of time and resources into building a fan base, and then the algorithm takes over. Less than 9% of fans actually see what the pages are posting organically.
The businesses will see a further dip in organic reach now because of Facebook Zero announcement that friends and family content will be favored over public (page) posts.
Particularly those pages which do not strike engagement will be hit hard. This is where your Facebook cover photo comes into picture. It captures your fans email addresses so that you have an additional platform with more control to communicate with them. Here's how:
Design the cover photo with the aim to promote your offer.
Your cover photo is 'clickable', thus this enables you to add a copy to direct users to your freebies in the photo's description. This can be done via your data capture tool. The freebies are known as lead magnet. Describe your offer in the description of the cover photo and link it to the landing page for the offer. This is the page users will see when they click on the cover image.
Be as generous, intriguing and creative you can be when you decide what to offer. Make it a free offer that users cannot resist to sign up. Then, create an image that shares your offer and add a Call To Action (CTA) that will encourage the users to click the image. The image should look promising and lucrative.
You can crop your cover photo in a letterbox shape as well, which will appear taller when clicked. This leaves more room to include an additional message at the bottom, like: 'Click on the link in the description for details'. Though on the phone, the image appears full size and the text is seen after the image is clicked.
How should you size your cover page?
It is highly recommended to use a 16:9 aspect ratio (the same size as HD video) which equates to 1920 x 1080 pixels. This resolution is much higher than what is recommended by Facebook, but it ensures that the image is clear and crisp when viewed on Retina displays and it also future-proofs it for upgraded resolution devices.
Pro tip: Consider using the 1920 x 1080 size for groups, pages, profiles, and event cover photos. Facebook has recently changed their group size recommendation to 1.91.1 aspect ratio. If you want to keep things simple and consistent, go with the 1920 x 1080 size which is one-size-fits-all kind of approach.
Facebook crops pictures from the top and bottom on the desktop at this size, but you can always drag it up or down to designate where the crop occurs on the image. If you are creating your own image and do not have access to Photoshop, you can use Canva or Shutterstock. It is better than using a pre-formatted Facebook cover which can be of an outdated size.
Lay out your landing page.
After the cover page, you have to add a data capture form to the landing page you direct users to. You can employ an Infusionsoft data capture on your website. After the form is filled by the user, the data is synchronized with the eCRM system. The user then enters an email funnel with resources relative to the information they had filled in the form.
Match your Facebook CTA button to your cover image messaging.
If you use a CTA button on your Facebook page, it appears directly below the cover photo. Some users might click that button rather than the cover photo. It is okay if that happens, just be sure to link the CTA button to the correct landing page and use a suitable CTA message. After you select the preferred button, add a URL to send users to when they click the button. Click Save, when you are done. Be sure to update your cover photo regularly with a wide variety of content.
These steps will surely help you to increase traffic to your website and generate leads for your business. For any further help you can connect to TranzDigi, a leading Digital Marketing Agency in Mumbai. Thank you! See in next time!