5 Compelling Reasons why Businesses should invest in SEM
Search Engine Marketing (SEM) can either be a small are a large investment for your company. What is important here is to understand as to why SEM is important and how it can be beneficial to you business.
SEM involves the marketing of your website rather than just simply allowing the search engines to find your site without any effort. SEM is beneficial to target your product or service so that your website will appear in the search results when someone is searching for your keywords. It can help you convert traffic into sales.
If SEM is something you're still on the fence about, here are 5 reasons why you should invest in SEM.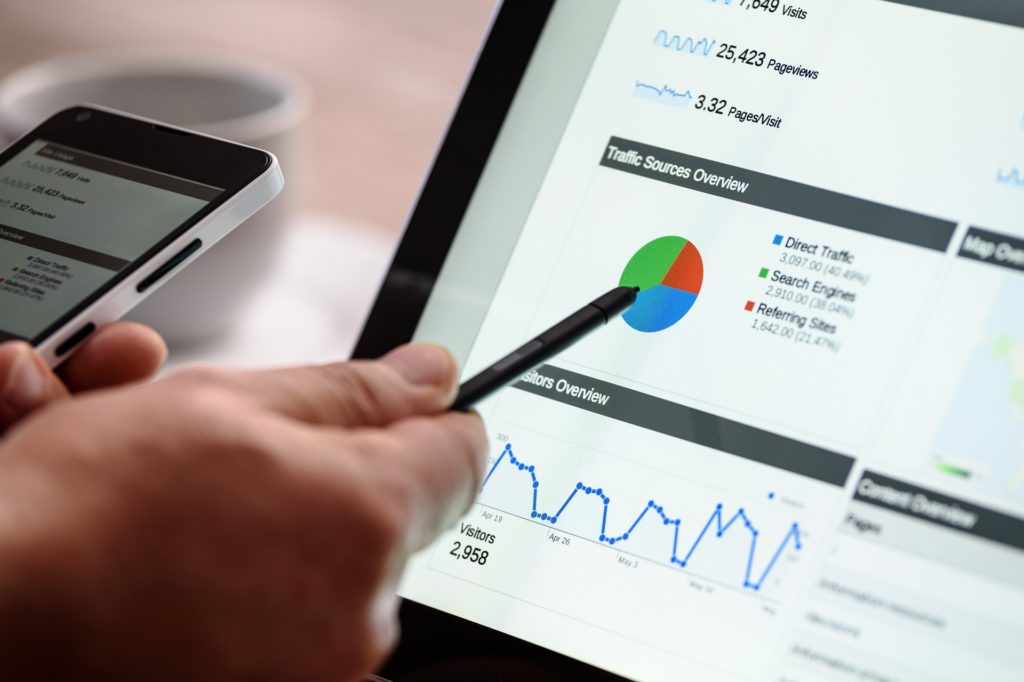 Drives more sales
About 83% of the internet users never go past the first page of search results. This means if your website shows up in the subsequent pages of search results, it's likely not getting much traffic. SEM delivers targeted traffic that aligns to your business ad and landing page. Having more traffic on your website will bring more leads and ultimately more sales.
It's cost effective
Every marketing effort involves spending, but as SEM is more targeted  and is hence cost effective when compared with other marketing channels such as print and TV advertising, sponsorship etc. Search Engine Optimization, by itself can bring about good ROI. Search Engine Marketing is capable of significantly boosting revenue as well.
SEM is measurable
unlike some marketing channels, SEM can be quantified. In fact SEM is the most measurable marketing medium since it lets you view how many conversations or interactions your funds and efforts produce. SEM tools provide various information's that would help your campaign.
Builds Brand Awareness
When your customers search on Google they usually have an idea about what they are looking for. Using search engine marketing can help your potential customers to find and get more information about your products and services. This will in turn help in the growth of sales of your business.
Your competitors are using SEM
More and more companies are taking advantage of SEM, and so are your competitors. Ultimately if your business is not yet using this channel to build client base, then you are falling behind. Getting this advantage will help you improve your conversion rates on your website. Converting more visitors will allow you to outbid competitors and reduce your costs in the long run.
If you are going to invest in a website to promote and support your business, it is advisable to take every opportunity you can to drive traffic to it. If people cannot find your website, you will not get the desired results. Lack of website traffic can even result in the loss of sales for your business.
Investing in SEM has major benefits because combining SEO and PPC can help you improve your online traffic. Ultimately, SEM can help establish your website and your business and ultimately convert those website hits into cash for your business.