How to Create your Twitter Business Profile
With over 500 million users worldwide, Twitter is an effective social media marketing tool. It's a platform where people come to find out what's trending. Come here and find out what's new and capitalize on it!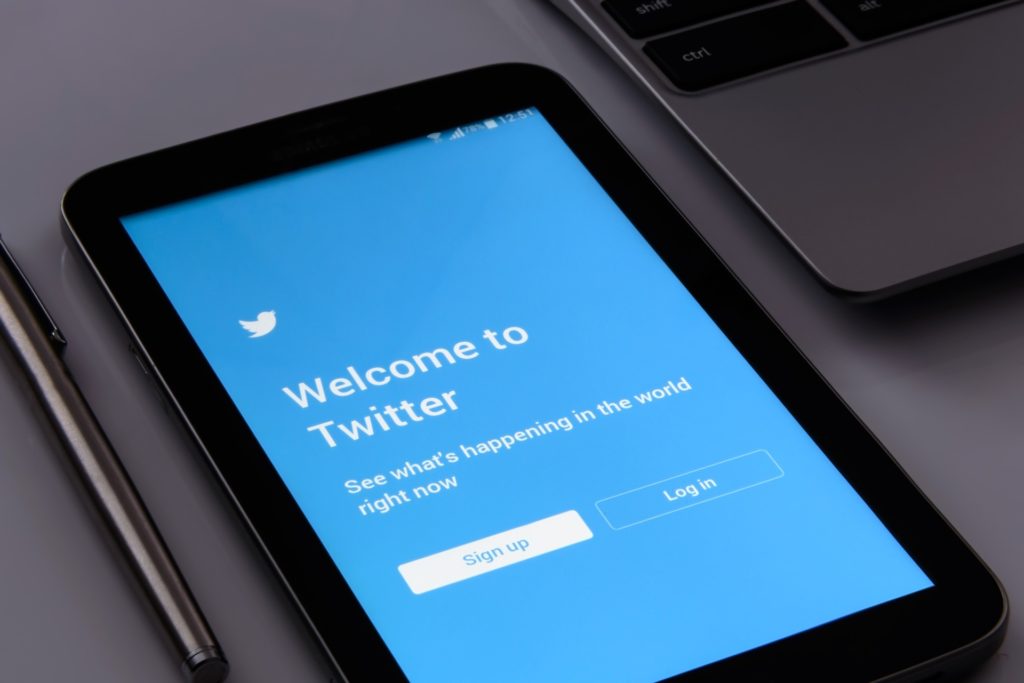 Setting up your business profile on Twitter is a simple and easy process.
Follow the simple step by step guide shown below:
Login to twitter.com and sign up. You will be required to fill out your name (@name), email and password.  In case you have a personal twitter account, use a different email to create your twitter
business account.
Once you fill out the form, click on "Create my Account"and further  Click "Next".
Now it's time to build your timeline! Twitter will ask you to follow 3 people from a selection. Follow 3 people from this selection. Further, you will be asked to follow 5 more people that you know. (You may skip this by clicking on the "Skip" button on the bottom sight hand side of the box.
Check your email for confirmation and click on the link in the email from Twitter.
 Your Twitter account is now created!  You can now customize your Twitter profile and page. Please make note that while customizing your Twitter account maintain consistency of your company brand with your handle, profile pic, background cover and overall strategy.
Upload your profile pic or also called avatar. Your profile photo is your identity, so choose accordingly. The maximum file size for your photo is 2MB.
Upload your background cover or header. The recommended dimensions for a header are 1252 x 626, with maximum file size of 5MB. Again, maintain consistency with your brand.
Add your website to your twitter profile so that your followers can easily click through your website and know more about you! Make note that you may keep changing this website link depending on what you intend to promote.
Another important step is adding your "Bio". This is where you can tell the world about your business. You just have 160 words so be specific. Be a little personal here because this will help attract your audience. Make it interesting but succinct!
Keep an important Tweet at the top of your timeline by pinning it there. Click on the "more" option on the Tweet you want to pin and select "Pin to your Profile page". Use this feature to make sure visitors won't miss your big news.
Note
You can also tweet directly to your Facebook page. Twitter and Facebook are very different platforms. Tweets are much more frequent than Facebook posts – if you connect the two, your Facebook fans will get annoyed with the posting frequency, and the tweet like feel of your updates.
That's all Folks! We hope this helps you in creating an ideal Twitter Business account for your Brand. For further help in Twitter Marketing, you can contact Tranzdigi, a leading Digital Marketing Agency in Mumbai.