SEO Tips for Beginners
SEO Tips and Tricks for beginners serves to be your best friend if it pertains to managing an online business, keeping track of a blog or running a website. It is a major requirement for tracking potential customers or driving traffic towards your website. This facilitates the content written by you reaches to millions of people out there.
So, to help beginners understand SEO better, a few tips and tricks could be discussed.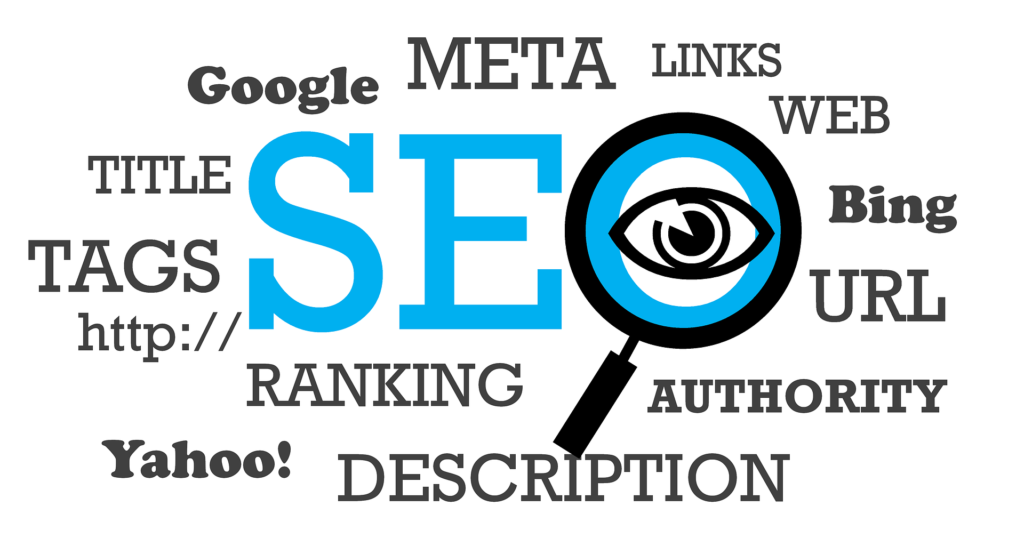 Produce high-quality content
Google has become pretty smart and it sees through your evil plans of keyword stuffing just for the purpose of ranking high in the keyword search domain. It actually understands the intent of the user. So, content writers can focus on writing for their readers instead by jotting down useful and informative content.
Website Speed
The faster the network connection, the more wonderful the experience. Google takes into account the ranking of your website. Mobile phones are to praised for this factor as the network does operate faster on the phone.
Compatibility across Multiple Devices
Responsive design is the key to a good looking blog or website. Search engine queries gives high level of  importance to it. Priority is given to the makeup of your blog or website.
Internal Links
Google's crawlers can index your website via internal links. They highlight other important areas of your website which the users might miss and thus prevent bouncing risks of your website. Anchor texts also make you a celebrity in the eyes of Google and make your value increase manifold.
Title Tags and Meta Descriptions
Title tags help the search engine to determine what your website is all about. Your target keyword is vital in this case. The title tag should be within 55-65 characters. Meta descriptions do not affect your ranking highly but they do inform educate the viewers about the website. Less than 320 characters is the word limit.
Having Evergreen content
Scaling of traffic in the negative direction becomes evident when your content is not valuable anymore and does not seem to hold the interest of the readers any longer. To keep a huge fan following till the end, your content should be valuable, consistent and relatable to the issues of people.
Allow for comments
Do not entertain irrelevant comments. But let the audience voice out their opinions which shall put you in their good books and your website shall gain fame and popularity. Their useful feedback shall ultimately help you to churn better content and make room for improvisation.
Make use of social media
No matter who your target audience is, cooperating and coordinating with them via Facebook, Twitter and Instagram-helps you connect on a different level altogether. It helps you establish a unique bond with the people and all your efforts are appreciated by Google as well.
Avoid Duplicate Content
Only quoting quotes of various authors with proper attribution are allowed. But copying anyone else's content is totally prohibited. If by any chance you fail to have a site-map and Google detects it while finding two identical content pieces, then you shall lose all authority even if you are the original creator of the content. So, take care.
Never use hidden text
Never use the less trusted SEO tools for your content. It shall help boost the temporary scenario but in the long run, it shall subject your website to be penalized. Methods like using white text on white background or hiding links inside commas should be avoided.