Social Media: The one-stop destination where brands date customers
Believe it or not – social media goes a long way in expanding your business. In order to make your brand persona shine amongst the competitors it is important to set apart from the crowd.
Ask any customer what he would prefer, social media or traditional advertising (billboards, posters, hoardings, etc), and most likely he is to prefer the former choice. A platform that offers limitless possibilities, social media is the new place where brands date customers and build relationships on trust and loyalty.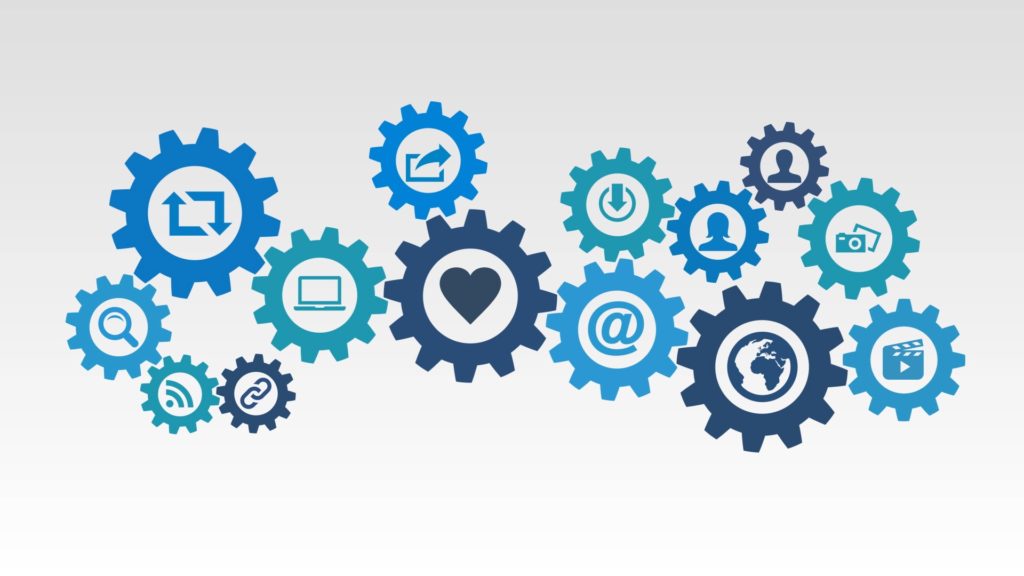 Harness the power of emotion
Social media as a channel is now used to form relationships and emotional connections with customers. One factor that triggers the buying instinct of the audience is tapping into their emotions and psyche. And nothing better than social media meets this purpose. The messages/info/pictures/content you share can be absolutely personalized, thereby building an instant connection with your audience.
A successful tool for brand awareness
With their exceptional interactive and communicative capabilities, Online Social Networks allow destinations and companies to heighten their brand. Because the market is shrinking and the fine-line between national and international brands is getting thinner and thinner, it is vital to stay abreast of the latest market trends. Research done by the best digital marketing companies in Mumbai has proven that an average customer spends approximately 4.5 hours on social media each day. Isn't the future bright on social media?
Real-time engagement opportunities
Engagement is the degree to which the consumer interacts with your brand in a digital world. It is the link that exists between your brand and its audience and how this relationship behaves in time. Like-tastes strike conversations and conversations build relationships. There is something for everyone to choose from on social media, right from contests, reviews and DIY tips to educative manuals and in-depth topic analysis. Irrespective of which platform you cater to –Facebook, Twitter, Instagram, LinkedIn, Snapchat, WhatsApp, etc – the market is ripe with interactive opportunities.
Universal brand recognition
On social media, it is possible to have a unique impression of you and let your brand be recognized universally. The same logo/jingle/font/colours/images help your audience connect with you at a deeper level. An unparalleled platform for showcasing creativity (either visual, artistic, verbal, graphic or a mix of all), social media is the ideal place to be for reaching out to your potential customers.
A measurable and quantifiable entity
On social media, it is possible to know how many people exactly viewed your ad or shared your content. This learning about facts and figures helps you better plan your future strategies. It also helps to keep an eye on what the audience tastes/likes/dislikes are.
A venture that is immune to heartbreaks or psychological ordeals, when you as a brand date customers on social media, the relationship is sure to withstand all tests of time. Wouldn't you want your story to stay intact in the times to follow? Let's celebrate the beauty of maintaining not-so-virtual relations, let's talk social media and bring brands closer to people.